STEREO GAMING HEADSET
DESIGNED FOR COMFORT
ONE SIZE FITS ALL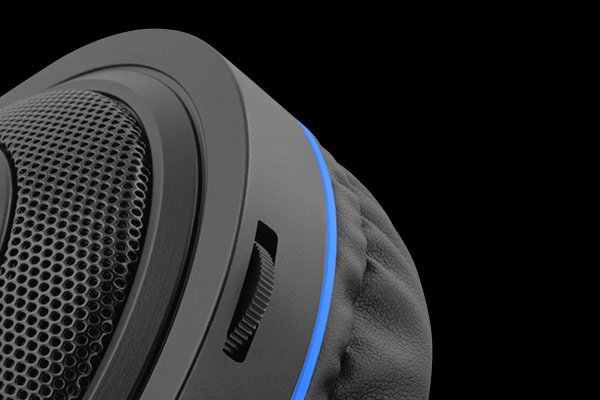 EASY VOLUME ADJUSTMENT
Need to make a quick adjustment? That's why the volume control button is efficiently placed on the earcup.
BLUE LED HIGHLIGHTS
At your gaming cave or at a LAN party, create the perfect gaming athmosphere with built-in blue LED lighting.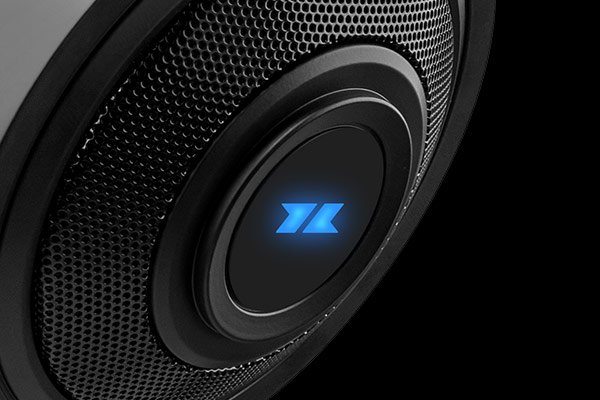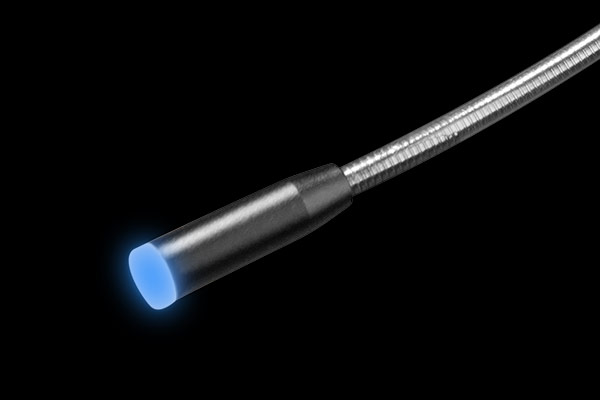 ADJUSTABLE MICROPHONE
Flexible microphone that's easilly adjustable for perfect positioning and clear voice at any given moment.
EARPHONES
Frequency Response: 20 Hz – 20000 Hz
Impedance: 16 Ohm (+/- 15%)
Sensitivity: 103 dB (+/- 3 dB)
Driver Diameter: 40 mm
MICROPHONE
Frequency Response: 100 Hz – 16000 Hz
Impedance: < 2200 Ohm
Sensitivity: – 42 dB (+/- 3 dB)
Cable Length: 2.2 m
Connections:
– 1x audio 3.5 mm jack;
– 1x microphone 3.5 mm jack;
– 1x USB (for LED light only, does not pass sound signal)
Dimensions: 270 x 201 x 105 mm
Weight: 300 g
Compatibility: PC
SKU: 1IFEGHSSONIC
EAN: 5600413203989